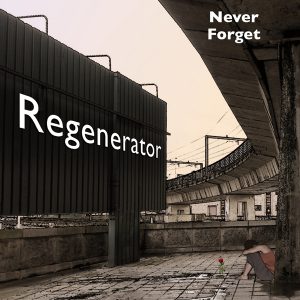 Never Forget music style is a mix of progressive rock, electro-pop and ambient in both, songs and instrumental tracks. The band members are Jips, Syd and VG Richardson.
The name of the band is a reminder to not forget what we are, our essence, values and principles, our loved ones…
The humanist inspiration of Never Forget is central in all music pieces. We hope they will bring you joy and satisfaction !
Some references
Never Forget draws its inspiration from several sources, including :
– Les cerfs-volants ; Romain Gary ; Gallimard, 1980
– Le coeur conscient ; Bruno Bettelheim ; Laffont, 1972
– Présent et avenir ; Carl Gustav Jung ; 1962
– Ecoute, petit homme ; Wilhelm Reich ; Payot, 1974
– The Thin Red Line ; Terrence Malick, 1998
– The New World ; Terrence Malick, 2005
SYD – Vocals / guitars / bass / keyboards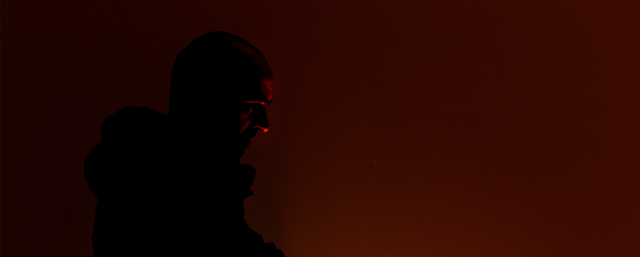 While the future Fab Four was starting their career in Hamburg, Syd arrives nonchalantly in Geneva, Johnny Rotten was still John Joseph Lyndon when he fell in love with his first guitar, a love story where the six cords will soon be joined by few more basses, keyboards, Yukulele and even a mouth harp. Skilled musician he uses all his talents and even sing when Jips insist heavily.
Fervent admirer of the Beatles and Pink Floyd, Syd played in the band Rivage (co-founder) and other bands of the swiss-french region.
He makes some musical soundtracks for movies and documentaries, teaches music and some time have a break.
JIPS – Keyboards / programming / vocoder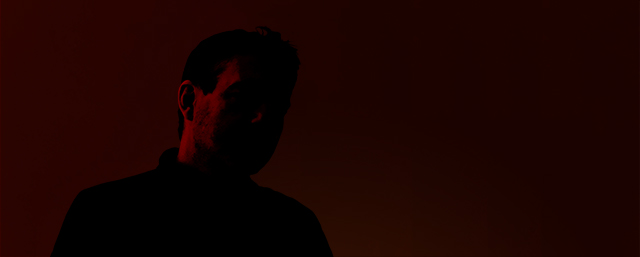 After a love story with a pencil in his infancy, Jips grows up with a passion for sound. He explore synths in his adolescence and start to record demos with different musicians, his first instrument was an Oberheim Matrix 6, followed by some more and diverse collaborations.
Jips favorite keyboard players are Wooly Wolstenholme (Barclay James Harvest) and Rick Wright (Pink Floyd) and he is a great fan of Mike Oldfield. His love of music has no limits and goes from Rock, pop, jazz-rock, jazz, tango, classical, tango to folk, ethnic and songs.
In the choice between trying to sing or have good neighborly relations, decided to force to sing her acolyte Syd using coercion. Nobody will complain.
THE GRID – Drums / percussions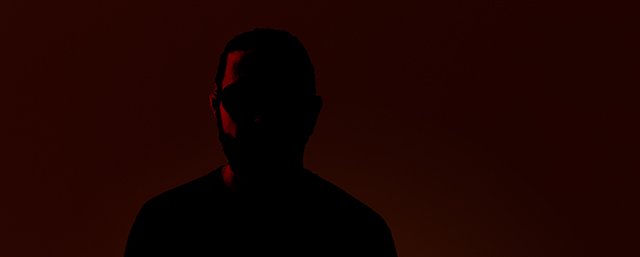 Straight out of a remake of "Las Vegas Parano", his style navigates between rock and electro.
First a sports fan, he quickly transforms his tennis racket into a guitar, finally playing percussion.
It was after attending a Michael Jackson concert that he turned the family sofa into a giant battery, for the greatest "happiness" of his parents !
Fan of Queen, Def Leppard and Van Halen, his best friend is a metronome.
With a great experience of stage and studio, he has toured all over Europe and even Japan.
Regular as a Swiss clock, he is influenced by drummers like Phil Collins and Roger Taylor.